Writing is the Worst
Photo by MILKOVÍ on Unsplash
You take writing nearly every year you're in school, but you never seem to finish learning it. Find out why, and find out what you can do about it.
The fact that teaching writing is almost impossible has a big impact on anyone learning how to write. Find out how, and find out what to do about it.
Spoiler Alert: I hated writing then, and I hate writing now.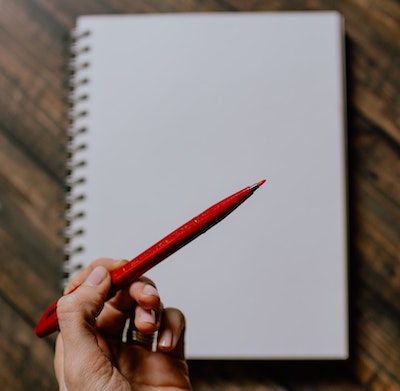 How to get better at this common writing classroom activity.
Grover's English is a repository of open educational resources created by Stephen David Grover and Emily Gilliland Grover