Who We Are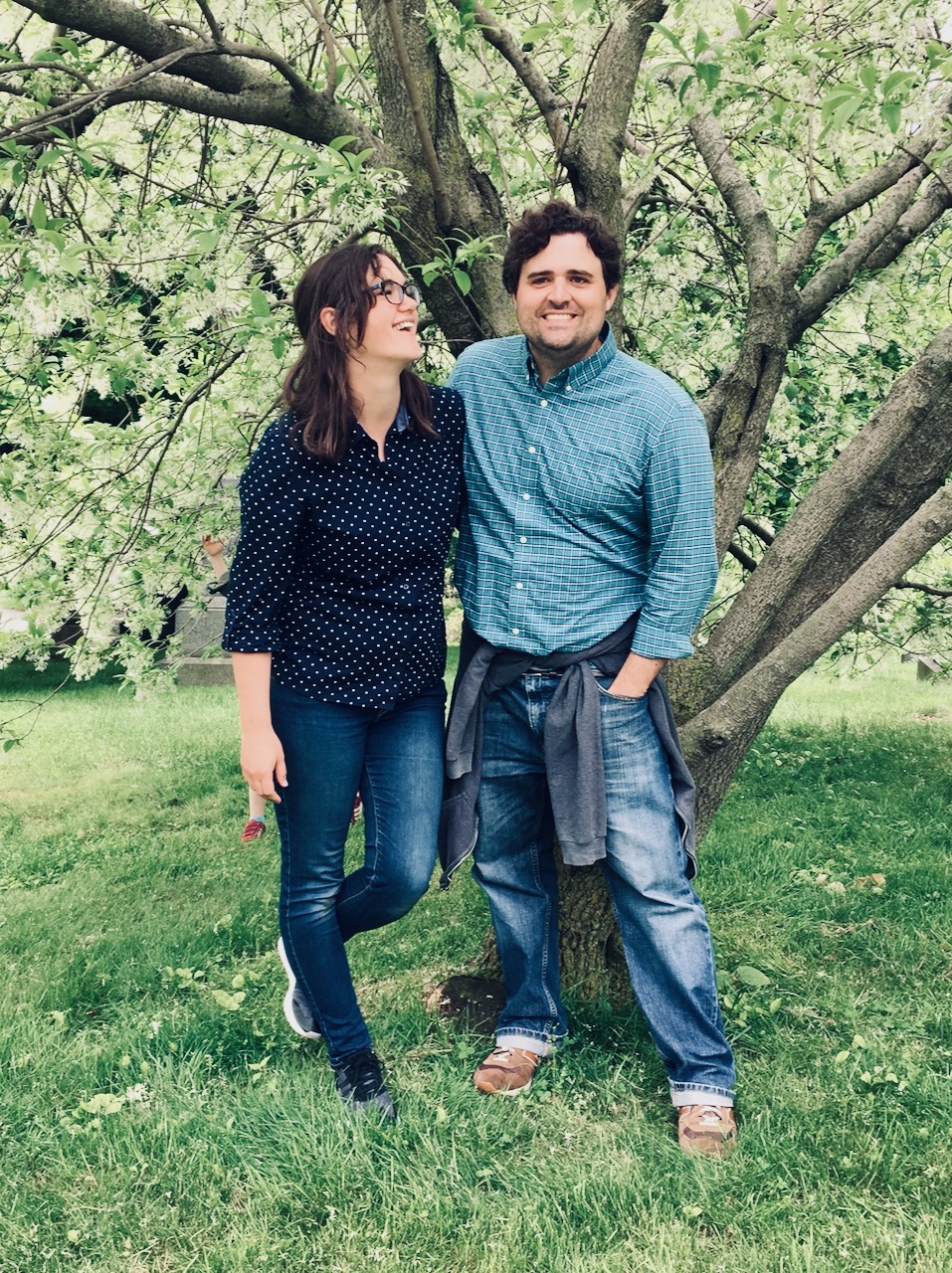 Grover Editing is the freelance editing business of Drs. Emily and David Grover.
We earned our doctorates in English from Texas Tech University—Emily in 18th-century British literature, David in technical communication and rhetoric. Together we have over 30 years' experience in scholarly, technical, and literary editing, having worked professionally both as freelancers and in organizations. We've been part of the editorial staff on scholarly journals and literary magazines. We've edited dissertations, grant proposals, academic articles, job application materials, novels, poems, essays, websites, and more.
David Grover is a professor of English at Park University. a private, non-profit liberal arts school in the Kansas City area, where he teaches professional and technical communication. He earned his doctorate in Technical Communication and Rhetoric from Texas Tech University and has worked professionally as a scholarly, technical, and literary editor for over 15 years. Learn more about Dr. Grover's work at his website.
Emily Grover is a professor of English at University of Missouri–Kansas City. She earned her doctorate in English, specializing in 18th-century British Literature, from Texas Tech University, and has over