Strategies for Students
Photo by ᴊᴀᴄʜʏᴍ ᴍɪᴄʜᴀʟ on Unsplash
Everyone struggles to some degree when faced with the challenges of a university education—but struggle isn't the same as defeat. These articles will help you better strategize your approach to school, helping you overcome your weaknesses and capitalize on your strengths.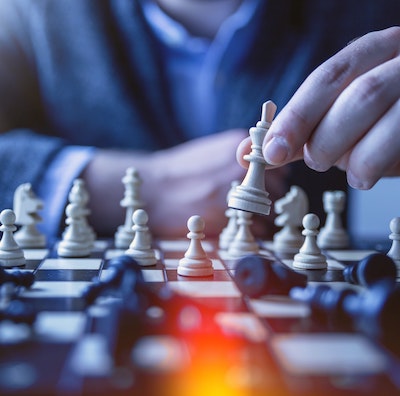 Being good at school is not a moral issue—it's a strategic one.
No college student gets enough sleep, but a different biological imperative may have a greater impact on your success as a student.
Grover's English is a repository of open educational resources created by Stephen David Grover and Emily Gilliland Grover