The Job Search
Photo by Free To Use Sounds on Unsplash
Resumés, cover letters, interviews, and more. The articles in this chapter show you not only how to approach each part of the job search—they teach you how to think like an employer, giving you the best chance of standing out in a crowded field of candidates.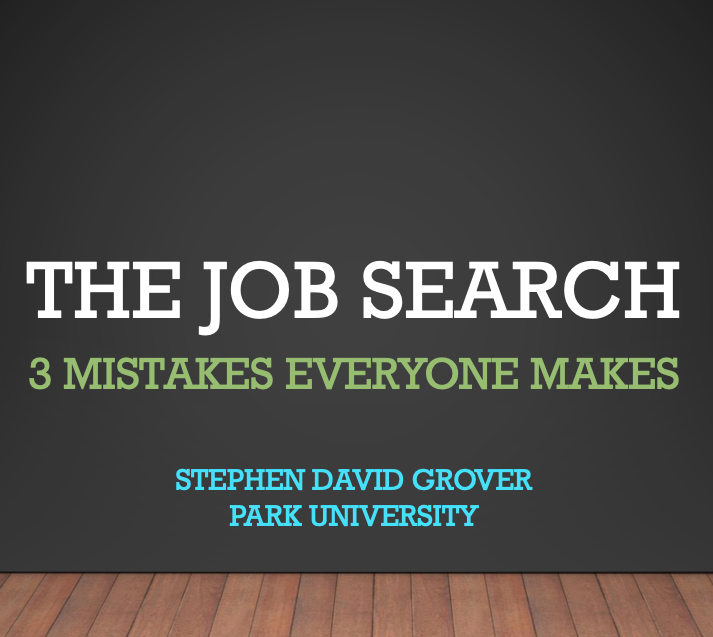 Don't fall for these three common errors when applying for your next job.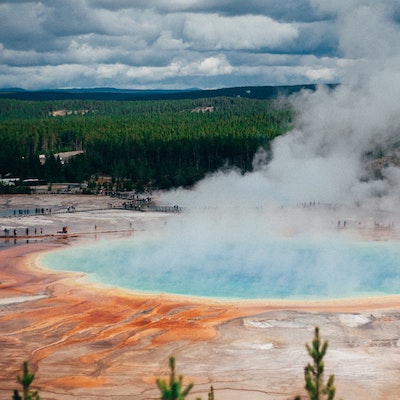 What a national park can teach us about applying for jobs.
Grover's English is a repository of open educational resources created by Stephen David Grover and Emily Gilliland Grover